Hello and Welcome
Working with production companies and alongside independent producers over the past 25 years has afforded me a variety of experiences in the field of production. These opportunities to work collaboratively with talented people and the use of technical innovations push me to be a more creative individual.  My years of field experience have required me to stay knowledgeable, in turn making me an extremely versatile cameraman.  Whether it is filming on large production sets or working more closely with independent producers, I have the experience and skills to deliver.  
Seeing the potential and value of offering aerials for my clients. I am a licensed and fully insured remote pilot able to fly commercially for your production needs. Please take a moment to visit my website at AdzAerials.com
Adam
My Story
I am both a photographer and director of photography. My clients and crew value my dedicated thorough approach to every production. It is my passion for technical innovation and creative visual design that makes me truly successful.
I began nurturing my creativity and developing my skills as a photographer twenty five years ago while working for a regional newspaper in the United Kingdom.  My images captured all areas of daily life from world sport to human interest. After moving to the United States I began my career in broadcast production. Credits include work as a Director of Photography on a broad range of productions from industrial videos to high definition network programming and Internet content. With this experience my efforts extend beyond the set to include project management and client development.
Outside the world of production, my passions include mountain biking, snowboarding and traveling with my wife and children.
'It's always scary having to film abroad – especially in a big city you don't know, with a crew you've never met. There's a lot at stake when you've flown across the Atlantic to get the content and footage you need for your business. When I first met Adam last year I felt instantly at ease and since that initial shoot, I've never looked back. I would never film abroad in NYC without Adam and his crew. The quality is excellent and his temperament is lovely – Adam is very calm under pressure and this is very useful to have when you're dealing with a few unforeseen circumstances shooting on location!'
"My go to DP in New York, Adam has a great eye and is always a pleasure to work with"
"I've worked with Adam on a large number of productions ranging from corporate business environments to consumer-facing ad work.  He is consistently an invaluable crew member on set, and has a keen eye for light.  He always finds the best shot."
Ralph Lauren Fashion Week
Working with TVC and Ralph Lauren's Team for the NYFW 2017. All shot on the Arri Alexa.
Ralph Lauren Car Collection
Some beauty shots of Ralph Lauren amazing cars collection. All shot on the Arri Alexa with 24mm & 50mm primes
Hampstead Theater Trailers
Working with Hampstead theater filming a series of interviews promoting there upcoming programs. These interviews where shot with a two camera setup on Canon's C300 mark II.
BAR Video
This was an interesting shoot with Sir Ben Ainslie and his BAR team. This project was for TVC Group and Land Rover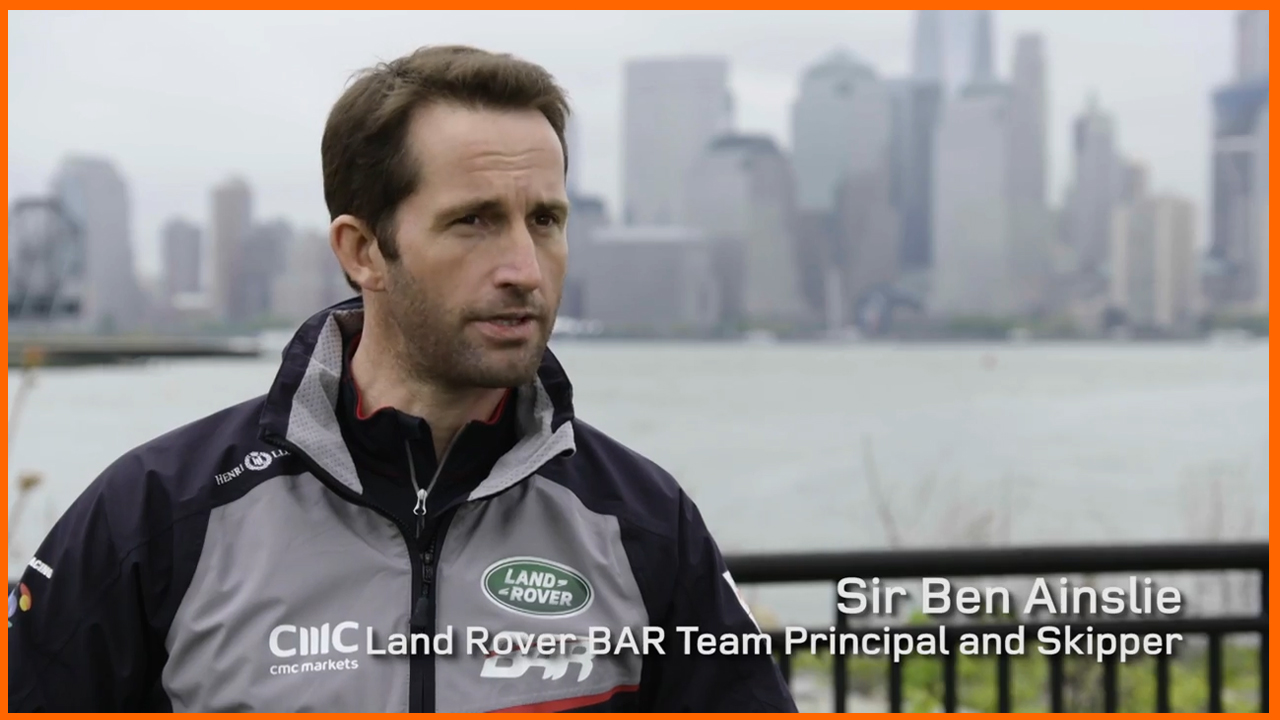 Swizz Beatz
Working with Swizz Beatz for his no commission campaign. This project was over two days filming on the Arri Alexa with CP2 primes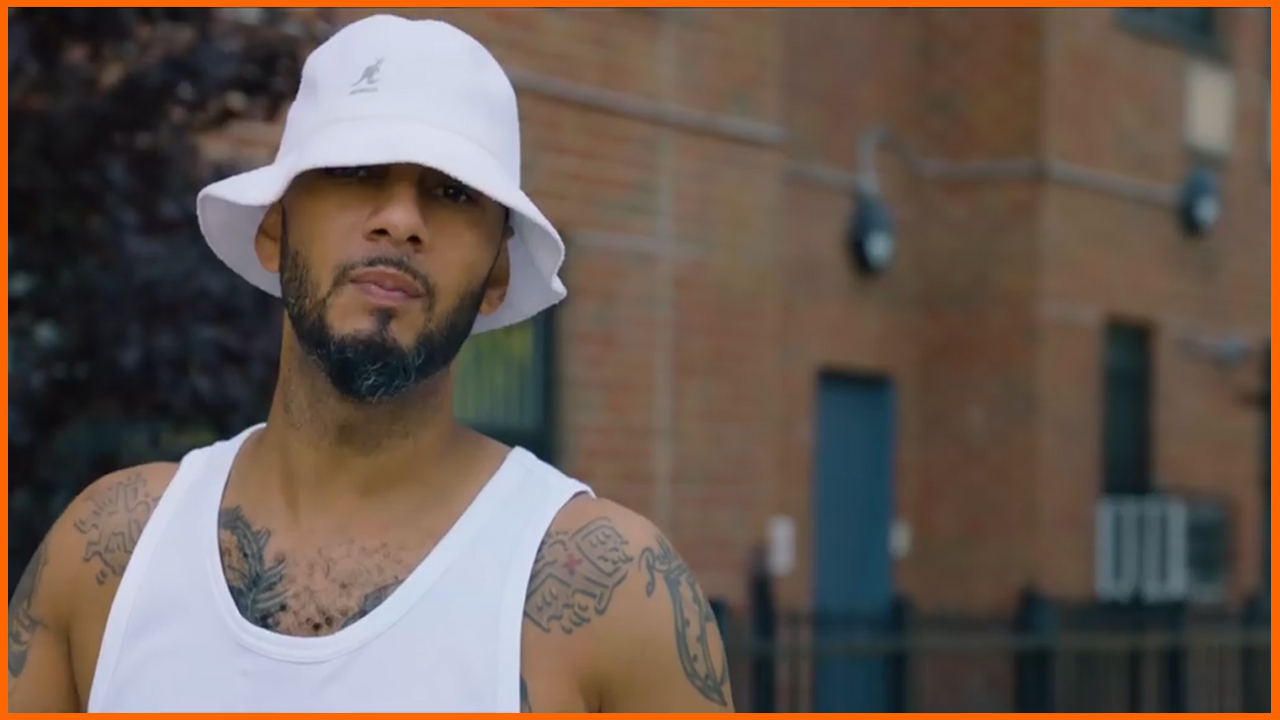 Graham Nash Interviews
Two great stories from Graham Nash about his time with Joni Michell, plus how he listened to the album Harvest for the first time with Neil Young. This was a Two camera shoot with Dish Networks. Shot on the C300 MKII.
More Info
Feel free to contact me with any questions   Phone: 718-915-7303